Waterproof Construction Board
Completely healthy, safe and non-toxic. 100% lead and formaldehyde emission free.
We stock WPC in 4,000mm x 1,830mm in length and width
3.6mm, 6mm, 12mm and 16mm thicknesses.
This 100% Waterproof Construction Board (WPC) provides a solution where moisture has always been a problem – no more replacement or swelling of carcasses.
Revolutionise the look and feel of outdoor spaces with extended lifespans of your WPC constructed furniture or design elements.

This environmentally friendly board is extreme weather, chemicals and termites resistant. It is a low maintenance "green" product that will not rot, crack or warp making it the obvious choice for any domestic or commercial or infrastructural environments.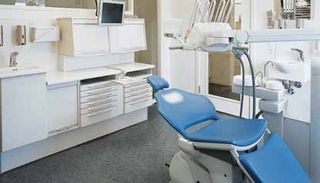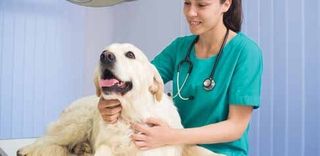 WPC is 100% waterproof.

Formaldehyde and Lead free – Enterprise standard E0.

Lightweight with excellent structural strength and known for high load bearing strength.
Superior screw holding capability and machinability with standard board processing machines like Board saw, Beam saw, Vacuum press, CNC router, Edge benders, Multi boring and other machines.

Carpenter friendly – can be easily cut, drilled, nailed, painted, moulded, embossed, deep routered, profile edged, printed, welded in accordance with PVC bonding materials and sanded like normal wood-based products.

Sound insulation, sound absorption, heat insulation and heat preservation.

Completely safe against any wood destroying organisms and insects.
Highly stable panel, no chance of cracking or bending in application.
Suitable for a myriad of interior and exterior applications and uses.
Engineered for multiple uses
Cabinets & Panels

Wall Panelling

Wardrobes

Partitions

Home & Office Furniture

Ceiling Solutions

Industrial Sections
Exterior Wall Cladding

Flooring

Constructions / Shuttering Boards

Garden Furniture & Fencing
Pre-Fabricated House

Other exterior applications
Waterproof Construction Board is also ideal for use in the following industries:
Dental | Hospitals | Shopfitting | Point of sale | Print, Signage & Display | Veterinary | Cubicles | Marine | Bathrooms | Kitchens | Laboratories | Flood protection | Agriculture | Truck bodies
Waterproof Construction Board Enquiry

Using this site means you accept its
terms
| Copyright © 2020 PE Boards & Timber, Port Elizabeth, South Africa
| website by